Numbers in the Wing
There are currently 696 butterflies representing 70 different Species in the Wing!
Since the beginning of the year, 9088 butterflies have been released in the Wing!
There's only one Papilio pilumnus in the wing right now. Try to find it!
Nathan's Notes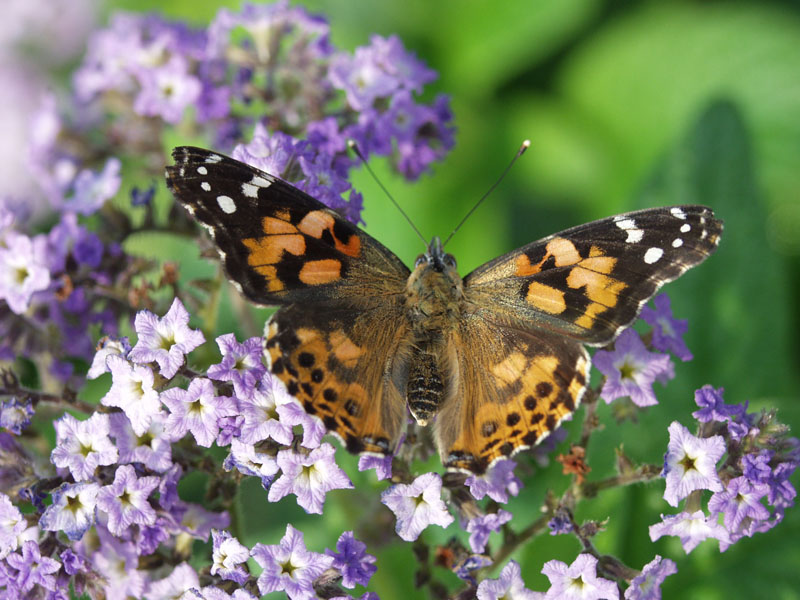 ​


The Painted Lady (Vanessa cardui) is having a really good year this year.  This Iowa native species is a regular on the landscape but this year their high populations are making people take note of them.  It is not uncommon for a species of butterfly to have high and low populations depending on a variety of conditions.  Keep an eye out for the Painted Lady as their numbers will only continue to grow as we go into the fall season.